The Gonstead Method
NYC Non-Surgical Treatment for Back Pain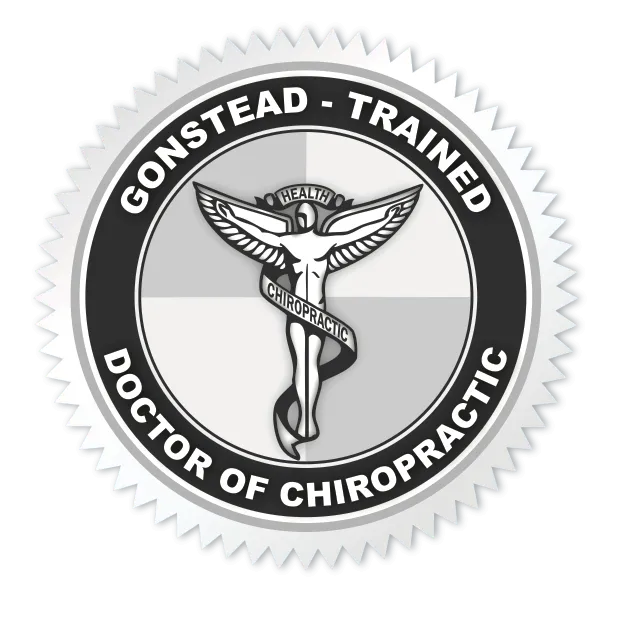 Chiropractic care has proven to be one of the most effective non-surgical pain relief treatments available. Because chiropractic adjustments correct spinal imbalances that create a source of pain, the benefits and results are permanent and go beyond pain relief to enhance overall body wellness and health.
Everyone can benefit from regular chiropractic adjustments for health maintenance. The benefits of chiropractic are not reserved for people who suffer chronic pain or have been injured. A mechanically sound spine ensures the patient can achieve the best health possible, since the spine acts as a master control panel for the entire body.
Regular chiropractic adjustments help condition the body to withstand life's daily challenges and better prepare the body to avoid injuries and damage. Some examples of the benefits or regular chiropractic care include pain relief and prevention, blood pressure control, sleep disorder management, stress management, nervous system function improvement, vitality and energy increase, and for expectant mothers, an improvement in comfort during gestation and a more comfortable delivery.
Chiropractic adjustments are a natural, non-surgical solution for pain that is far more effective than most other methods because it addresses the cause of pain rather than just the symptoms. When spinal imbalances cause damage to nerves and soft tissue, discomfort and pain ensue. If the spinal subluxations responsible for the imbalance are not adjusted, loss of movement and function can occur, and it can become permanent.
Although painkillers can aid in pain management for severe cases, they are not considered a permanent a solution and are usually not prescribed to be used over long periods of time, due to their negative side effects. Chiropractic care not only provides a long-term solution, but also enhances overall health and quality of life.
Among the different disciplines of chiropractic care, one of the most effective and innovative ones is The Gonstead Method, NYC chiropractic treatment which is offered at Living Well Medical, a state-of-the-art physical rehabilitation facility in downtown NYC. The Gonstead System brings an enhanced advantage to the chiropractic services offered at Living Well Medical. The Gonstead System uses the following steps to identify and diagnose subluxations that cause imbalances in the body's foundation, which is located at the pelvic level:
Visualization: The body is visually analyzed in order to detect any posture imbalances
Instrumentation: With the aid of a Nervoscope, a heat-sensing device, the chiropractor can detect fluctuations in heat levels along the spine, which is usually sign of the presence of subluxations
Static Palpation: The chiropractor manually feels for inflammation, tenderness, and other soft tissue abnormalities.
Motion Palpation: The Gonstead-certified chiropractor again manually feels the spine, this time while the patient moves and bends at specific angles, in order to detect loss of function or mobility
X-ray Analysis: X-rays of the entire spinal structure are taken while the patient is in a standing, weigh tbearing position, and are analyzed to evaluate the condition of discs and joints
The 5 steps in The Gonstead Method allow for an exceptionally precise diagnosis and delivery of treatment for optimum results.
Patients in seeking treatment with the Gonstead Method NYC, and others who suffer from back pain, neck pain, shoulder pain, arm pain, knee pain, leg pain, hip pain and are seeking chiropractic Gonstead Method treatment NYC, as well as patients interested in preventive chiropractic maintenance, are welcome to contact Living Well Medical. We're in Soho / West Village Manhattan.