Therapy for Joint Fluid & Knee Pain in NYC
Knee pain due to osteoarthritis, joint overuse or injury is extremely common and can severely impair the sufferer's ability to cope with daily activities, exercise and work routines. In many cases, knee pain is brought about by arthritis, which produces painful inflammation and stiffness in the joint. Knee pain may also be cause by decayed cartilage, loss of synovial fluid (which is the joint's natural cushioning mechanism), and imbalances caused by trauma to the knee, which can cause painful friction and erosion of soft and hard tissue.
Hyalgan Knee Injections
These non surgical injections are non-operative and simple outpatient procedures with no downtime. This procedure allows the doctor to deliver medication to the knee with unparalleled accuracy and is a very effective treatment for arthritis knee pain. For more information call: 212 627 8149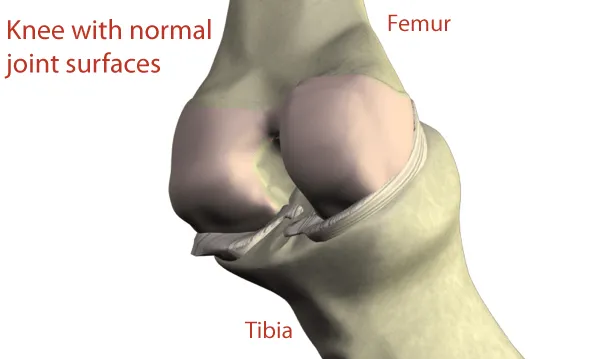 Viscosupplementation, a non-surgical, non-narcotic fluid therapy for the treatment of knee pain has proven to be one of the most effective options available. Living Well offers Supartz® injections, the leading brand in joint fluid therapy. Supartz® intra-articular injections are FDA-approved and typically administered in weekly intervals and the frequency of treatments depends on each patient's individual response and progress. Successful injection cycles can take as few as 3 treatments, depending on the gravity of the root cause of knee pain. Although some patients find slight, temporary relief through pain medication such as ibuprofen or acetaminophen, Supartz® is one of the few treatments that provide long-term relief without surgical intervention.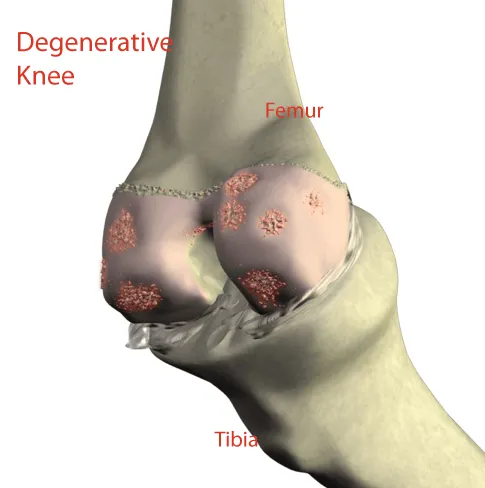 Most patients suffering from chronic knee pain and inability to perform physical activities will find relief and enjoy the benefits of Supartz® joint fluid therapy, including patients who have previously undergone surgical procedures or physical therapy programs and are in search of improved results. Patients with limited joint mobility will also experience recovery of lost faculties and will more easily readjust to physical activity over the course of their Supartz® cycle.
The knee is a joint that supports a great deal of body weight and is in constant movement. The knee's naturally-occurring synovial fluid provides shock absorption and lubrication to the joint to help maintain healthy function and mobility.
When the synovial fluid becomes diluted or dried out because of trauma, imbalances or arthritis, the knee is left vulnerable to the negative effects of constant pressure and movement without the protective qualities of synovial fluid, stimulating the knee's pain receptors. Supartz® is a natural hyaluronic acid solution, which mimics the exact components of synovial fluid and is injected directly into the synovial cavity with the aid of an ultrasound device to replenish lost fluid. Supartz® has the highest concentration of hyaluronic acid in the market, which translates to a shorter treatment cycle compared to other available joint fluid therapy brands, making it the best option for long-term pain relief and arthritis symptom control.
Supartz® treatments are uncomplicated and take only a few minutes. While the patient is comfortably seated, our pain management specialist utilizes a high-technology ultrasound device that produces a live image and allows the doctor to precisely locate the synovial cavity, where Supartz® will be deposited via syringe. A cold compress may be applied following treatment for the patient's comfort. Each week the doctor will analyze and assess the patient's progress, which will in turn determine the number of treatments required. The effects of Supartz®, which include improved mobility, comfort, and eradication of pain, last approximately six months to one year with no recurring symptoms.
Living Well Medical also offers various types of joint fluid therapy treatments that are prescribed for patients who suffer from other types of knee injuries aside from the ones treatable with Supartz® injections. A consultation with our pain management doctor will assist patients in determining the root cause of pain and the best course of treatment. For additional information on pain management treatments or to schedule a consultation, please visit www.livingwellnewyork.com or contact 212-627-8149.