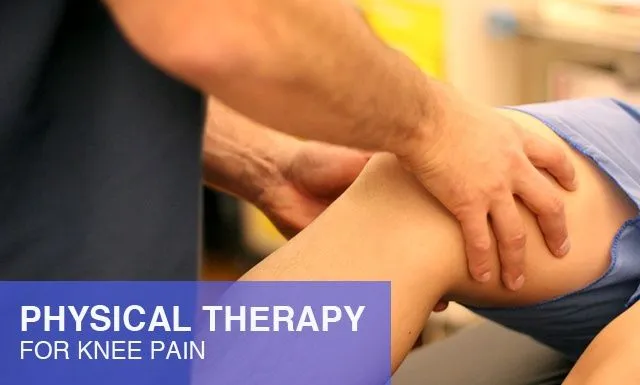 Patellofemoral Syndrome and Knee Pain NYC
Knee pain is a common occurrence in NYC, particularly due to the fast-paced, active lifestyle most New Yorkers lead. Common activities such as frequent walking, standing (while commuting, shopping, etc.), running, and other forms of exercise place great amounts of pressure on the knee joints. While healthy knees are capable of holding the entire weight of the upper body, due to regular wear-and-tear, obesity, and other possible factors, knees can become weak and under perform. Sedentary patients are also at risk of knee pain, because remaining in the same position for long periods of time can also weaken the knee structure.
---
Patellofemoral syndrome, which affects the kneecap area, is one of the most common causes of knee pain and can affect patients of all age groups, regardless of their activity level. Prevention and treatment of patellofemoral syndrome through physical therapy is the most effective way to avoid knee pain as well as reduce and eliminate any existing dysfunction and discomfort.
---
When the underside of the kneecap becomes irritated due to excessive pressure on the knee joint or injury, patellofemoral syndrome develops. The kneecap is a mobile bone that works in conjunction with thigh muscles. The constant movement of thigh muscles can push the kneecap into the femoral groove, causing friction and deterioration, which can result in irritation, discomfort, pain, and inability to move in more advanced cases. If the muscles, ligaments, and tendons that support the kneecap are weakened because of lack of activity, the problem becomes even more severe.
Other factors that can contribute to patellofemoral syndrome include knee dislocation, arthritis, deteriorated cartilage, foot abnormalities (flat foot or high arch, for instance), excessively tight or weak leg and thigh muscles.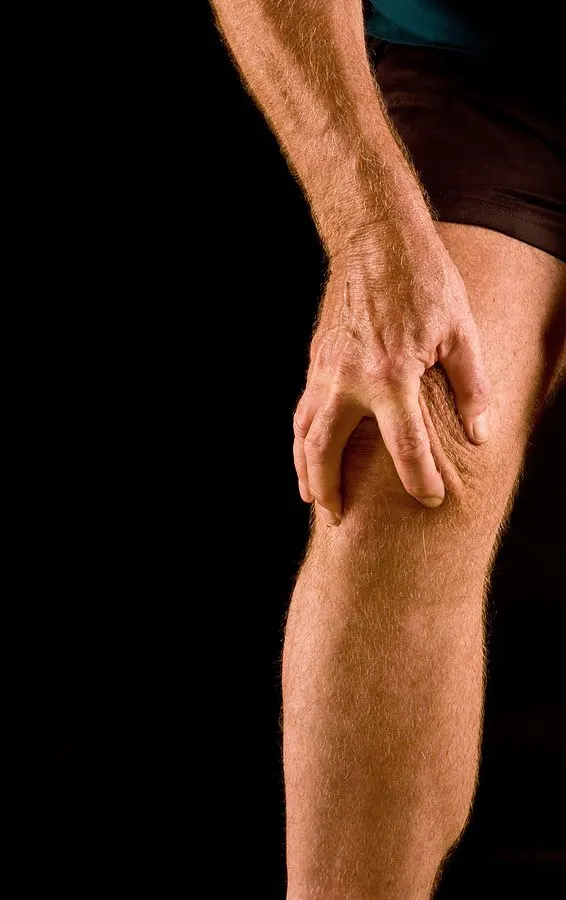 Patients who have developed patellofemoral syndrome can experience a wide range of symptoms, depending on the degree of severity of the condition. Sharp pains in the knee area are common, as well as tenderness and dull aches. The pain is aggravated by bending the knee, walking down stairs, kneeling, and prolonged seating. Patients at risk for developing patellofemoral syndrome include runners, soccer players, skiers, cyclists, and those who engage in activities that place added pressure on the knees.
Fortunately, physical therapy can aid in the prevention and recovery of patellofemoral syndrome by first diagnosing the root cause of the condition. Once the physical therapist has determined the origin of the patellar misalignment, a personalized rehabilitation regime will be developed, including targeted exercises to strengthen and restore balance to the knee. The patient will experience gradual and progressive pain relief, with long-term results. As long as the necessary lifestyle adjustments are made, patients can expect permanent well-being following a physical therapy program. In most cases, patellofemoral syndrome can be corrected without the use of surgical procedures.
For additional information about physical therapy treatment for knee pain in NYC, please visit www.livingwellnewyork.com where patients can explore the range of available non-surgical therapies as well as book consultation appointments and contact our team of experts.